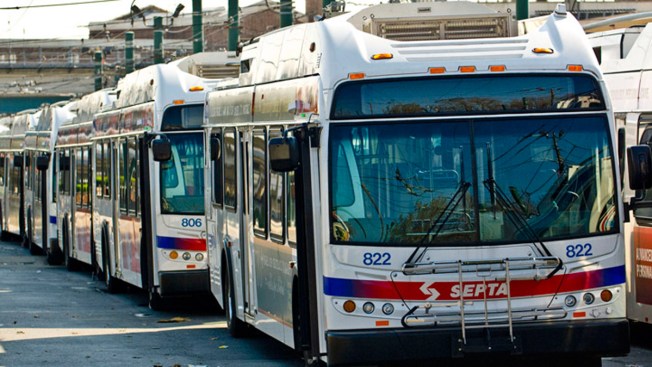 If you've ever been to Southeastern Pennsylvania, then you're familiar with SEPTA, the region's public transit system. Lilliandra and I live just outside of Philadelphia ourselves. I take SEPTA on a regular basis.
So, imagine my excitement when I heard about Philadelphia's Wandering Bus, AKA The Bus to Nowhere.
It is said that if you're feeling so hopeless and dejected that you want nothing more than to "get away," the Bus to Nowhere will appear. Once on the bus, there's no specific destination. You ride around until you pull the cord to get off.
The other passengers are just as hopeless and dejected. There is nothing known about the driver of the Wandering Bus.
Many have reported seeing the Bus to Nowhere roaming the streets of Philadelphia and the surrounding area, the sign on the front reading only "SEPTA."
If you choose to ride the bus, you need to choose to get off the bus, or else you'll be stuck among the sad passengers forever. Once you pull the cord to get off the bus, it is said that your memories of the bus will disappear and you will find yourself exactly where you need to be.