As you wander the stores looking at cheap chocolates and lame cards, it's obvious that it's that time of year. Valentine's Day. We plan to spend the day thinking about how much love hurts. Here are just a few of our favorite horror movies to watch on Valentine's Day:
Slither (2006)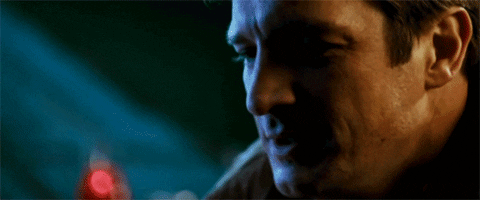 Not only is this one of my favorite movies, it also cast Nathan Fillion (I love you, Nathan). He can slither my way!
Valentine (aka Valentine's Day) (2001)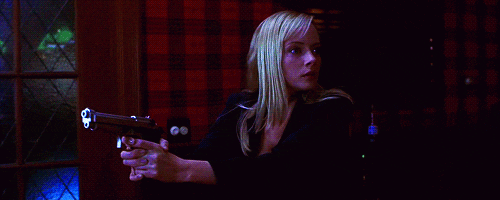 By far not the greatest horror movie, but throw in David Boreanaz and a twist I didn't see coming and I'll gladly check the basement.
Return of the Living Dead III (1993)

One of my favorites growing up. He loves his girlfriend so much that it doesn't matter what she becomes. 'Til death makes you hotter.
The Lost Boys (1987)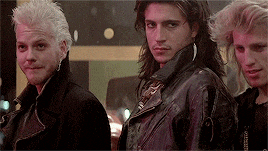 By far one of my all-time favorites. This movie shaped much of my teenage years. Love at first bite, anyone?
Pontypool (2008)


An amazing horror movie that I've reviewed. Easily one of my favorites and just the right story for a good snuggle, but be careful what you say.
Crimson Peak (2015)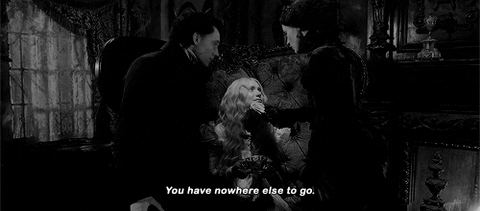 A stunningly beautiful horror movie from Guillermo Del Toro. This film takes love and devotion to a whole new level.
Only Lovers Left Alive (2013)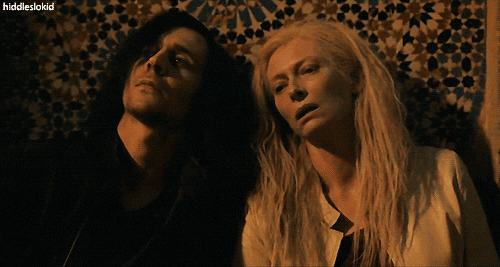 Yes, two movies in a row with Tom Hiddleston… can you blame me? This low-key horror film about vampires is easily one of my favorite creepy love stories.
Dracula (1931)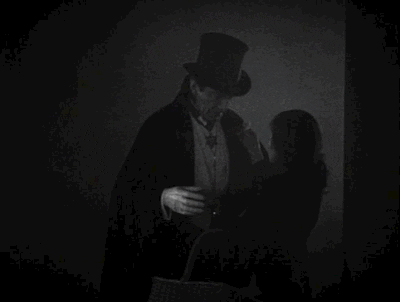 A classic tale of a vampire in love with a human woman, but this isn't Twilight. Keep your necks covered during this macabre film.
Let the Right One In (2008)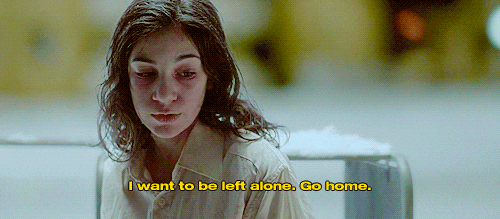 Yes, another vampire love story. What can I say? They just make my blood run faster.
My Bloody Valentine (1981)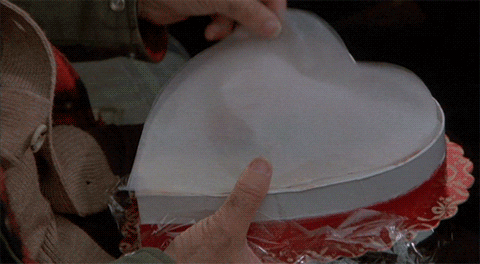 This film might make you reconsider celebrating the lovers' holiday all together. Be careful or you might end up dead.