As the holiday decorations go up, you make your cup of hot cocoa and settle down for a movie right before your long winter nap. As everyone else turns on their favorite Christmas holiday cheer movie, we are turning on our favorite holiday horror movies! Here is our list of creepy Christmas classics:
Gremlins (1984) – I mean, does it really need an explanation? A Mogwai is the ultimate christmas present… as long as you follow the rules.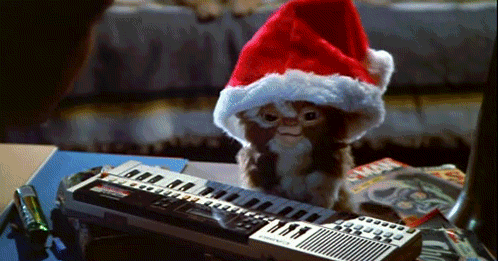 Edward Scissorhands (1990) – Less horror and more Christmas, but that ice angel always gives me the feels.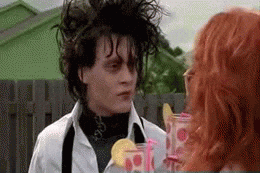 Nightmare Before Christmas (1993) – Don't judge me, I'll watch this damned movie on Easter!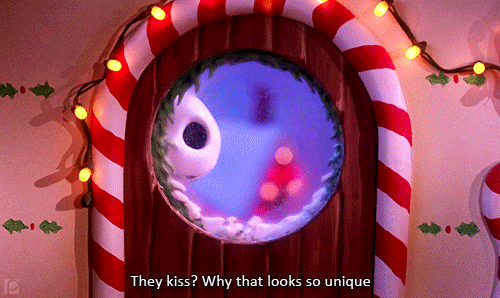 Jack Frost (1997) – Because Frosty has had enough of your materialistic bullshit.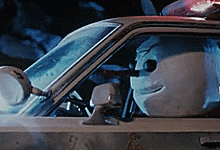 Child's Play (1988) – Oh, thanks Mom. It's what I've always wanted: my own toy possessed by a serial killer trying to slit my throat. OH LOOK! Kung Fu Grip!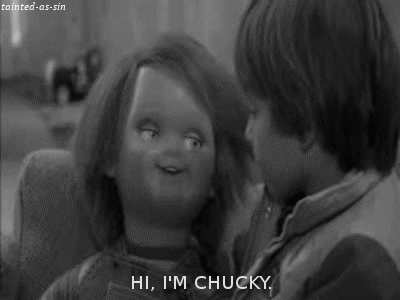 The Thing (1982) – This may not be centered around Christmas, but it's certainly got the winter atmosphere!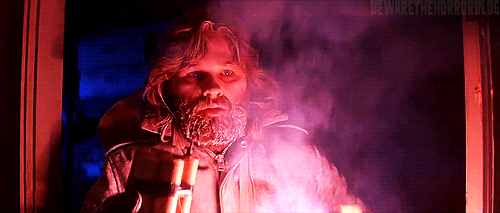 Elves (1989) – Sure, this may be a horrible B list horror movie, but hey, you're in for some laughs. Trust me.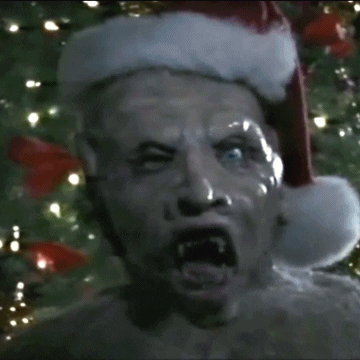 Let the Right One In (2008) – Okay, this is a foreign film with subtitles, but just trust me. Have I steered you wrong before?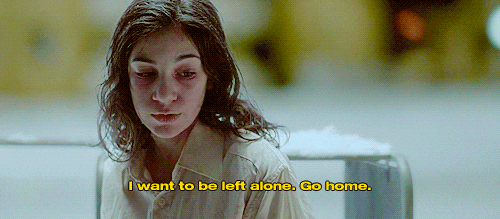 Let Me In (2010) – The American version of Let the Right One In (2008). Happy now?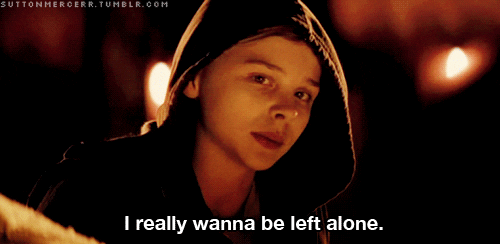 The Shining (1980) – Saving the best for last (in Xander's opinion), what better movie to be snowed in with than a movie where a snowed in family is nearly murdered by their patriarch?!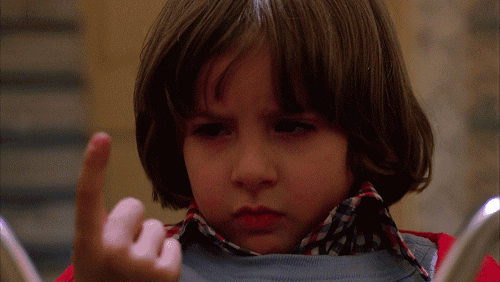 Let us know what your picks are down in the comments!